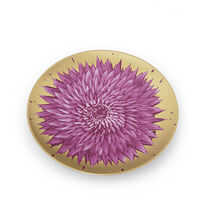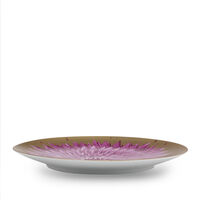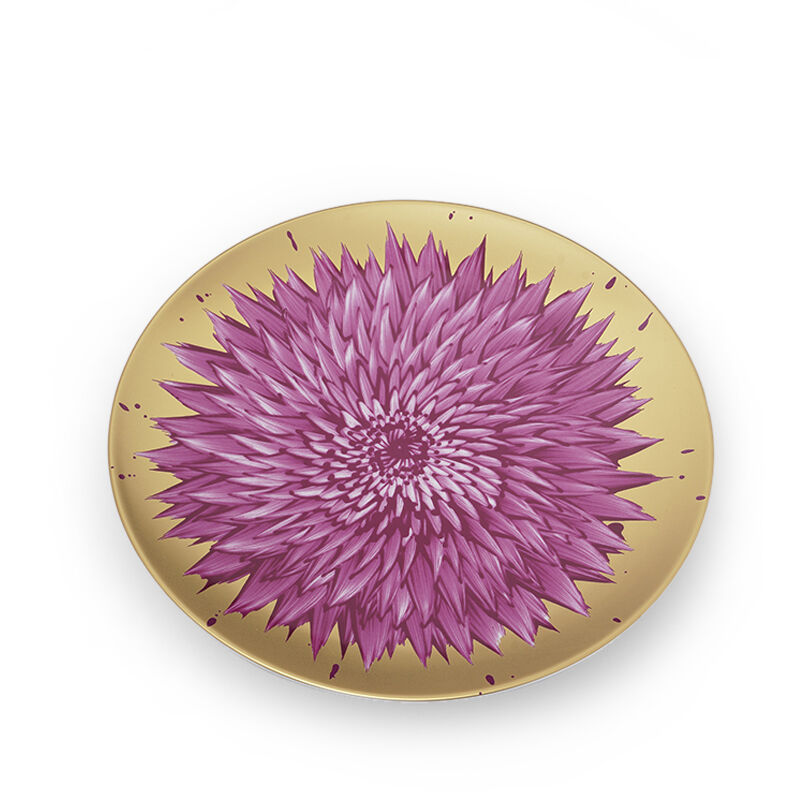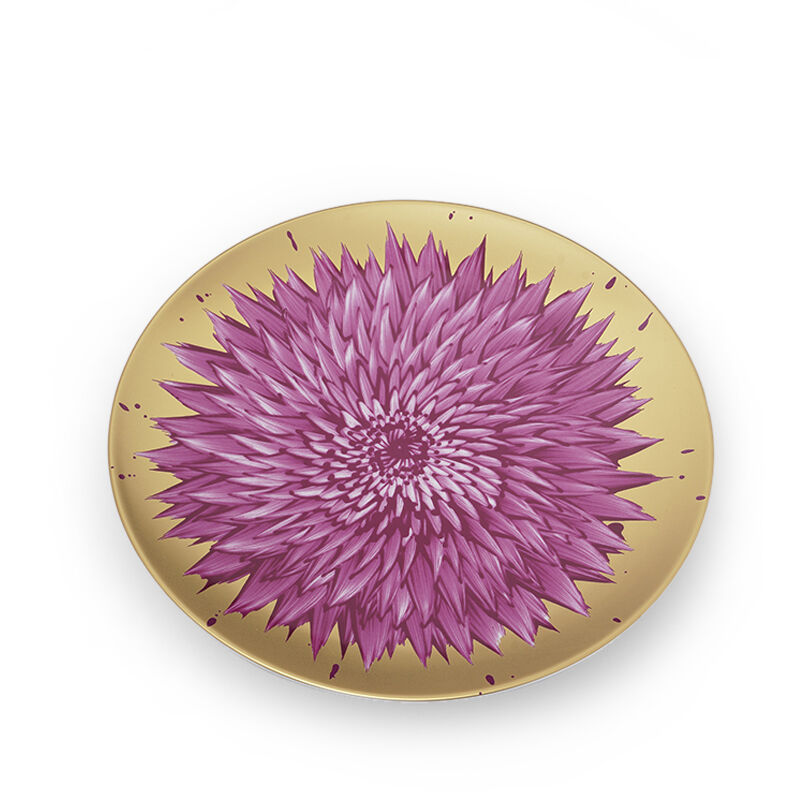 Exclusive In Bloom Coupe - Limited Edition
Exclusive In Bloom Coupe - Limited Edition
Click & Collect available
This item will be shipped by {0}
PRE-ORDER now and get notified once your item is ready to ship.
Coming Soon!
Be notified when available.
This item is currently out of stock in all stores. Click "Add to cart" to purchase it online instead.
Please, select a size first to proceed.
Product Information
Description
The In Bloom Coupe is a limited edition piece that has been created to celebrate Tanagra's 40th anniversary. Crafted by the renowned porcelain maker Bernardaud, this exquisite coupe is a true work of art. Made from fine porcelain with 24-carat gold accents, it features a stunning floral design that is delicately hand-painted. Only 40 pieces of this coupe have been made, making it a truly unique addition to any collection. This is a rare opportunity to own a piece of art that is both beautiful and meaningful, a celebration of Tanagra's legacy in the world of luxury home decor. Key Features: - Limited edition of only 40 pieces worldwide - Made of fine porcelain with 24-carat gold accents - Hand-painted floral design featuring beautiful blooms in shades of ruby red - Part of the exclusive Tanagra 40th anniversary collection - Comes in a beautiful gift box for easy gifting or storage - A luxurious addition to any table setting or home decor collection - Ideal for collectors of fine porcelain or fans of Bernardaud's exquisite designs.
About the brand
Bernardaud
For more than 150 years, the company bearing the family's name has been synonymous with Limoges porcelain. Over the generations, Bernardaud has grown into a major player on the French luxury and international decorative arts scene. Porcelain has been used for millennia, but it still detains properties and applications whose potential has never been fully explored. In this quest the founders have been fortunate to have been able to build on the legacy of their predecessors and on the two-pronged approach that is the signature of the family house: drawing from the traditions of a heritage craft, we seek to innovate and march to the beat of our own drum. This modus operandi is governed by the values of the family company which permeate the thinking and the entire approach to business. At Bernardaud we are all very proud to contribute the best of ourselves and keep up our ongoing quest for excellence.
Delivery and returns
Depending on the specific item and delivery location, we offer the following delivery times in Qatar:
Doha City
3-hour delivery: Please place your order before 5 PM.
Next-day delivery: Available for orders placed after 5 PM.
Rest of Qatar
Next-day delivery: Available for all orders.
Please note that delivery times are subject to change based on order volume and product availability. We appreciate your understanding and look forward to serving you.
Product code:
003315133105